Get Skilled In IT Over a College Degree!
We deliver courses that shorten your learning curve and help you excel in IT.
Enroll Now
THE PROBLEM:
New professionals and experienced professionals want to enter the IT industry, but with the large amount of career choices, the complexities of the technologies and the myths about who's in IT and who's not...it can be difficult to know where to start, where they fit in and if they can succeed especially if transitioning from an unrelated career into IT.
THE SOLUTION:
JumpStart IT Academy deliver courses that shorten the learning curve and help new and experienced professionals excel in IT. We demystify the myths surrounding the IT industry and show you in plain language how you can carve out your own path of success in IT.
WHO IS THIS FOR (THE AUDIENCE):
New Professionals

Transitioning Professionals

Students

Homeschoolers

Independent Learners

Entrepreneurs
WHAT WE DO FOR OUR STUDENTS/AUDIENCE:
Overview and/or Tour of the IT Industry to see how it works, what is available and how they can fit in

Review of the top career choices that can launch professionals into IT

The Technical and Non-Technical Opportunities Available for any type of professional who desires a career in IT

Review the Top IT Certifications and Degrees that can potentially launch professionals into IT

How to self study and learn any technical subject to keep up with the fast pace of technology, which includes:

A proven self-learning model and

Curriculum building skills

How to get started in IT

Interviewing Skills IT Professionals Must have

The typical barriers in IT and how to break through them

IT businesses that you can start after selecting specializing in an IT skill

How I saved thousands on college tuition and fast tracked through college, propelling my Professionals career to even higher heights!
EXAMPLE SCENARIOS
SCENARIO #1:
If someone is a new professional seeking to know what is available in IT and how their natural skill set could be used to succeed in IT; JumpStart IT Academy can help launch them on the path of success in IT.
SCENARIO #2:
If someone is an experienced career professional (doctor, lawyer, nurse, fast food worker, accountant, plumber, construction laborer, office worker, business owner, entrepreneur, etc.) JumpStart IT Academy can show them how their existing education, skills and experience can be used to transition them into the IT industry for great opportunities to obtain a brighter professional future.
The Top 10 Myths about the IT Industry
Myth #1 - The IT Industry is for smart nerdy types.
Myth #2 - You have to be super smart to succeed in IT.
Myth #3 - You have to spend tons of money to be trained in IT and succeed.
Myth #4 - You have to know someone in IT to succeed.
Myth #5 - You need a college degree to succeed in IT.
Myth #6 - I am too old to succeed in IT.
Myth #7 - Once I am certified in an IT specialty I am set for success.
Myth #8 - I am a Non-Technical professional so IT is not for me.
Myth #9 - I am too young to start preparing for my IT career
Myth #10 - Once I get a job in IT my future will be smooth sailing.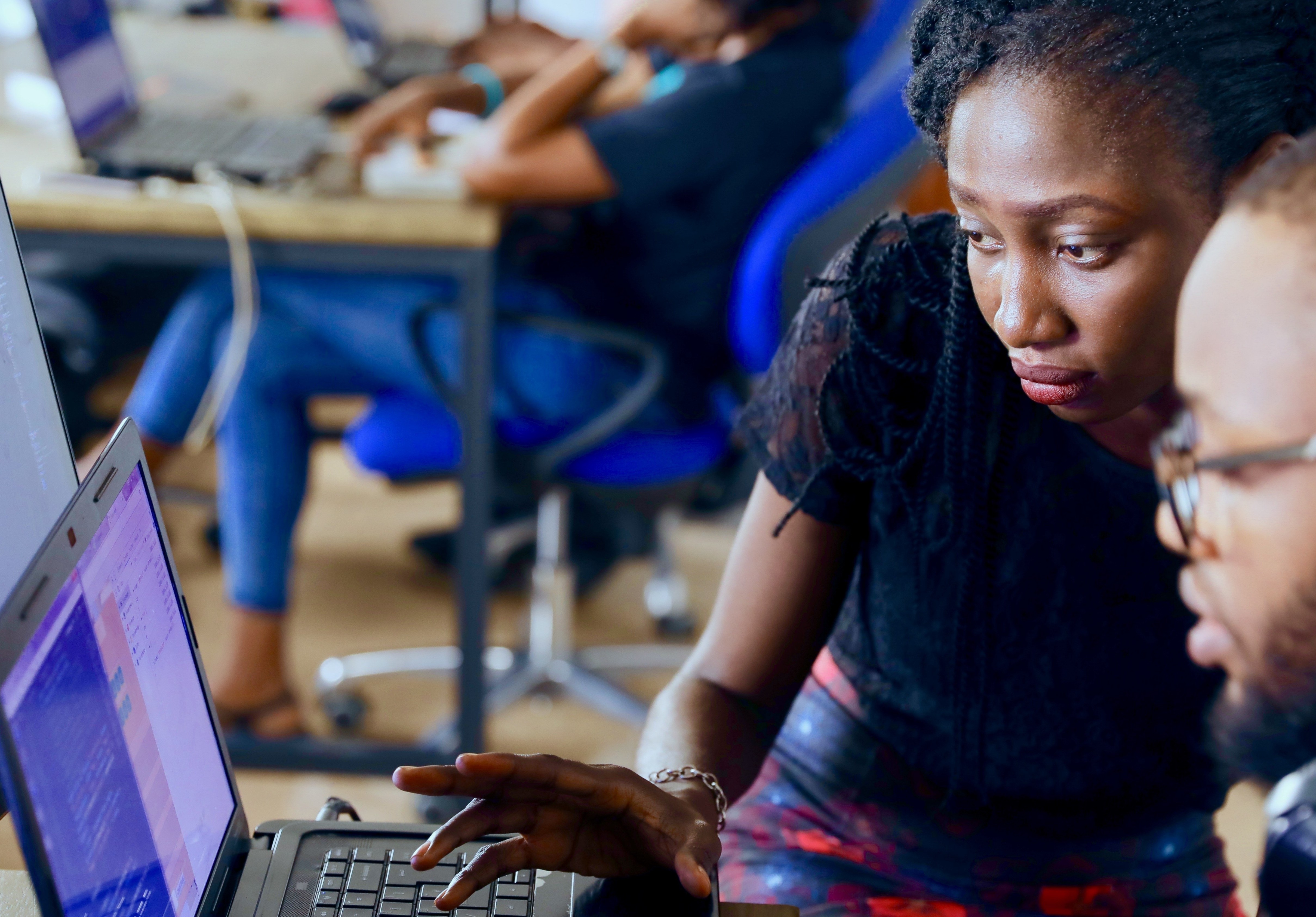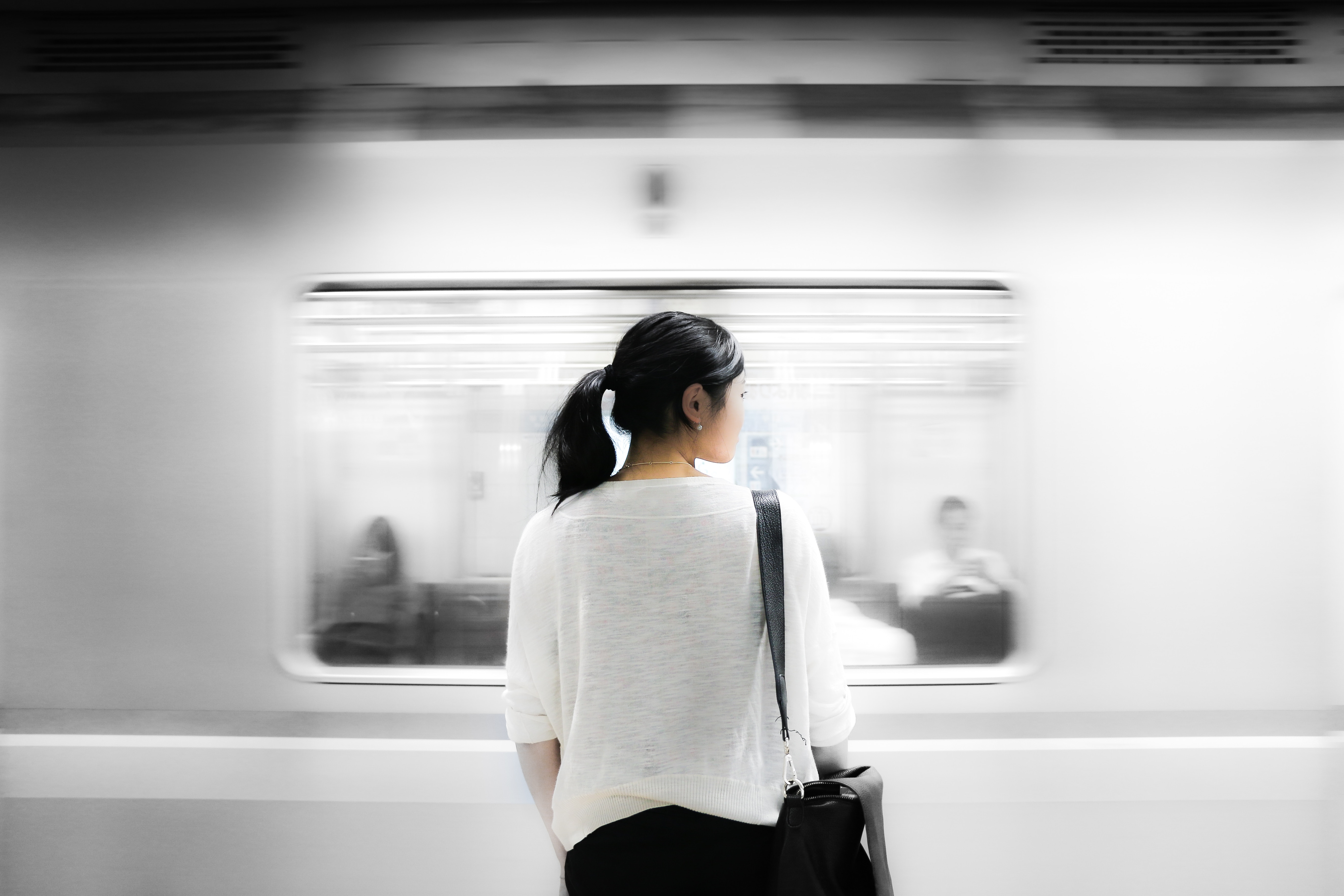 I'm loving your course you are my big model and I will be coming to you with the game plan pretty soon.
Emanuel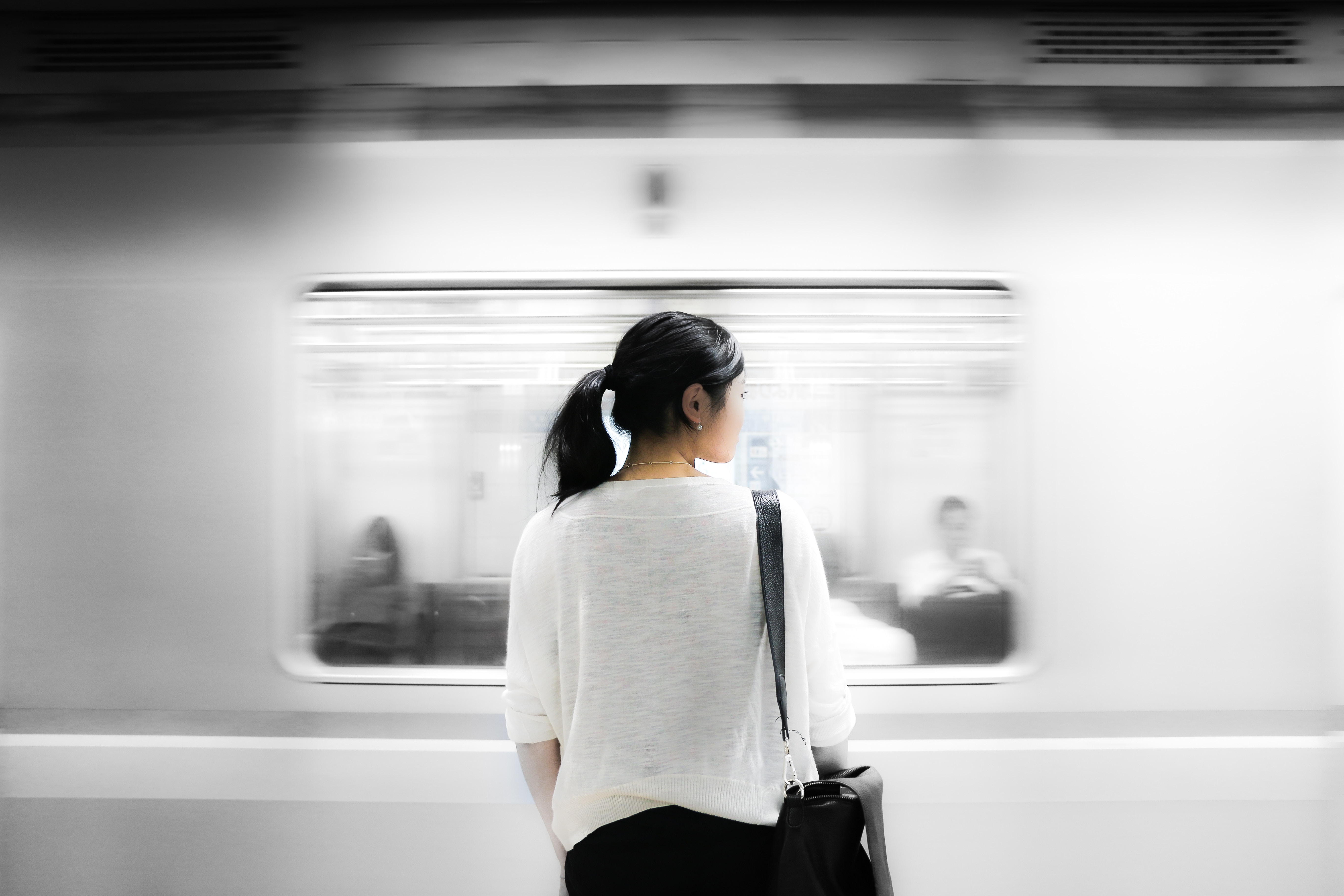 This course can help you compete for jobs making $45/hr to $90/hr.
Bee_rock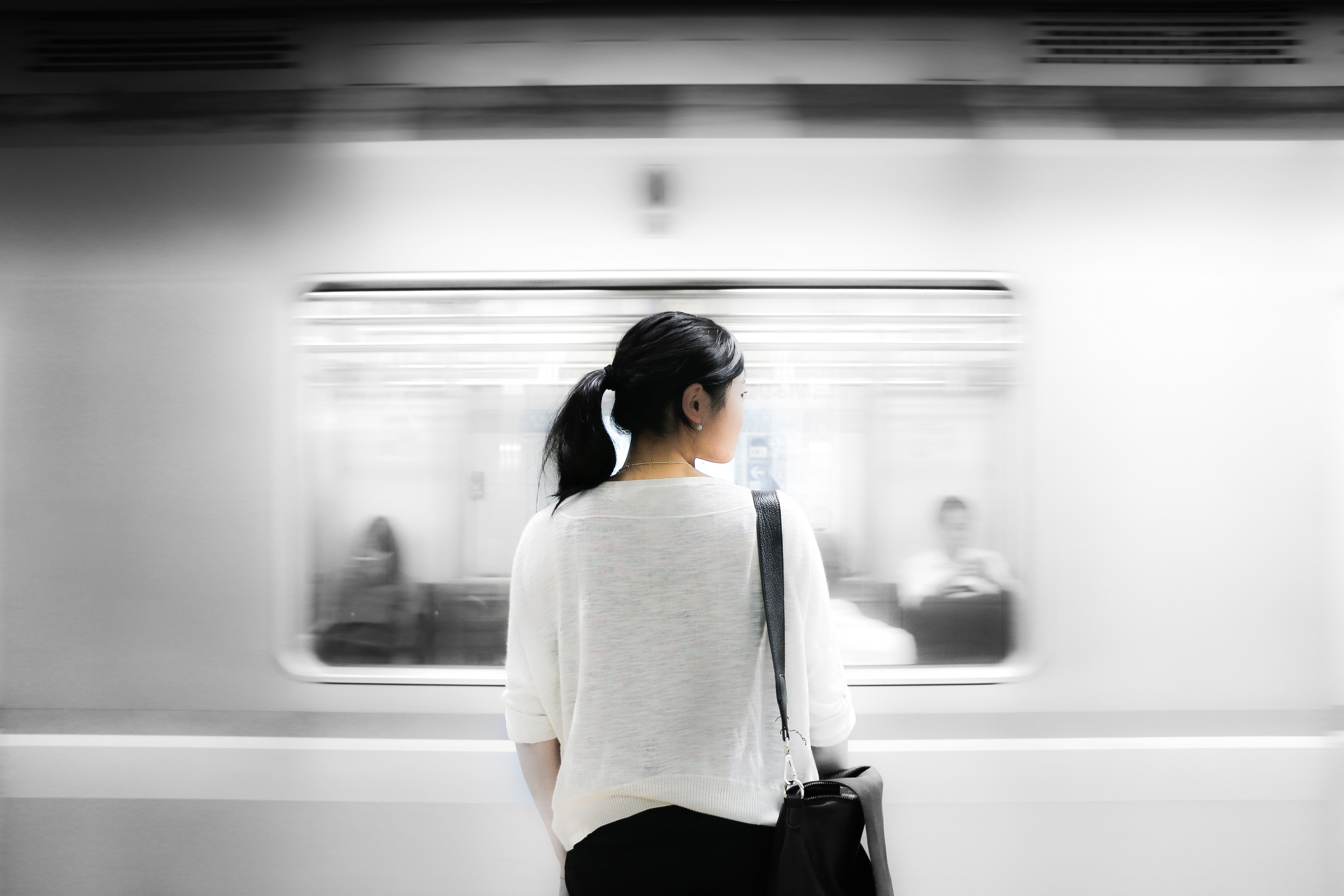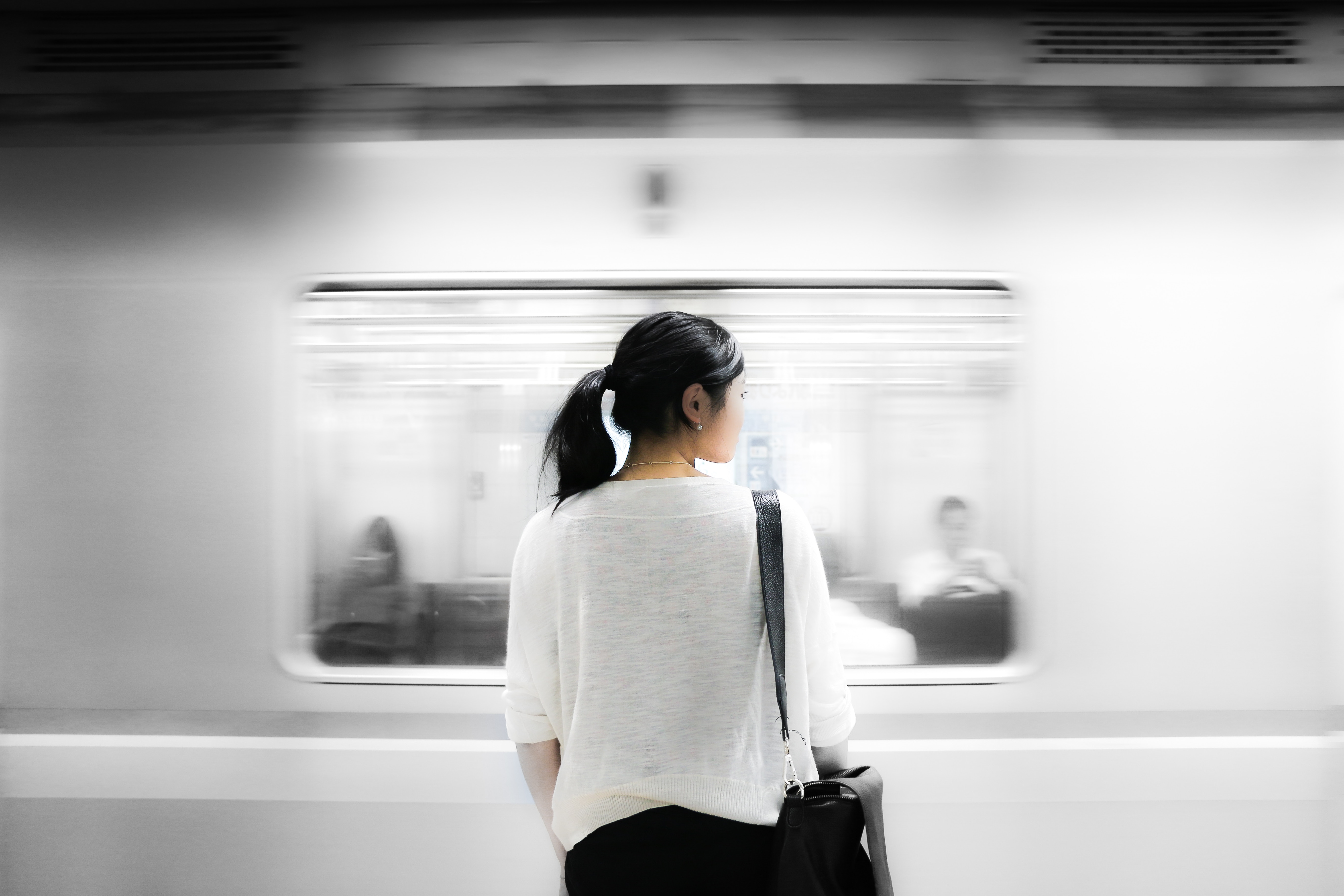 Wow, thank you for this!
AA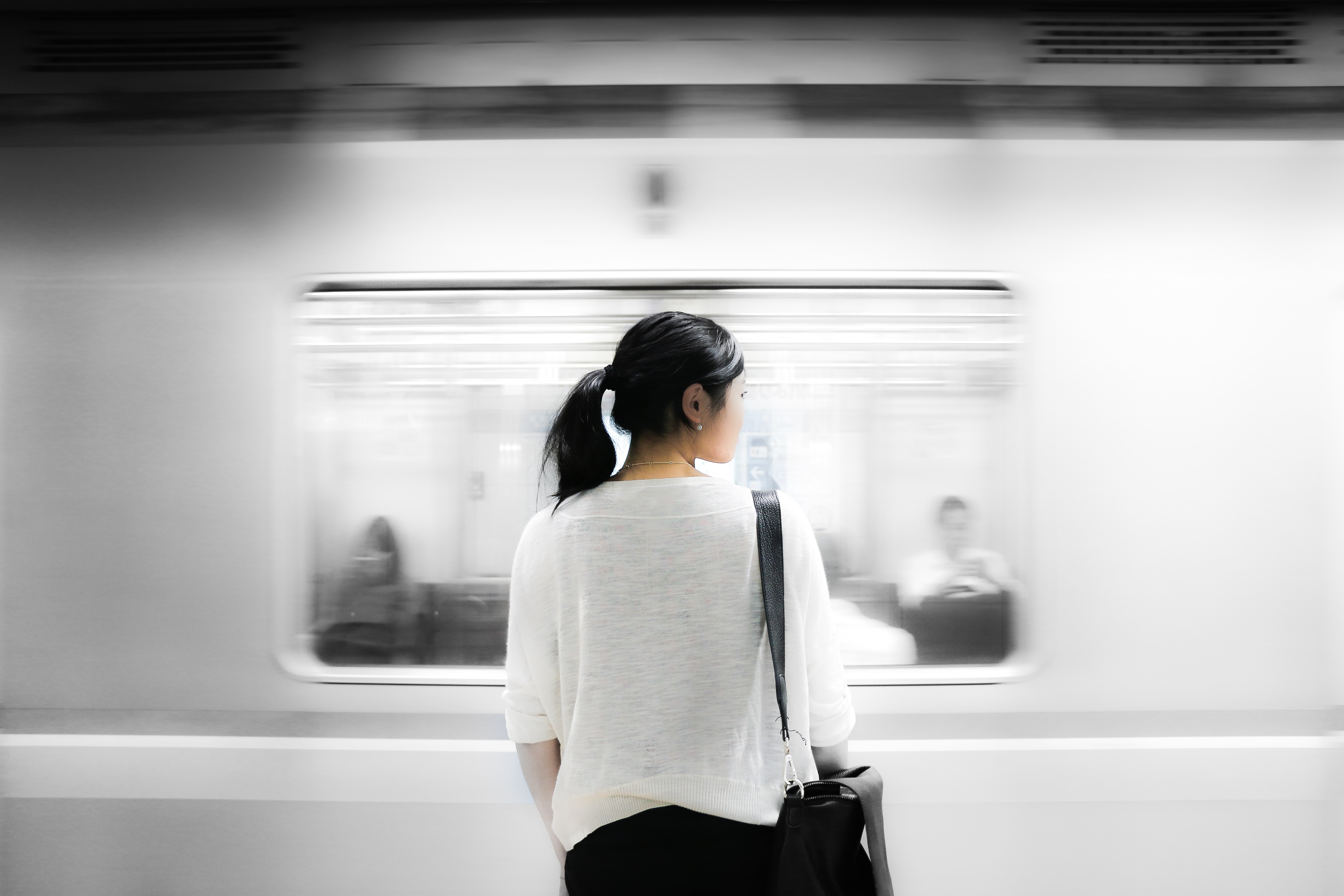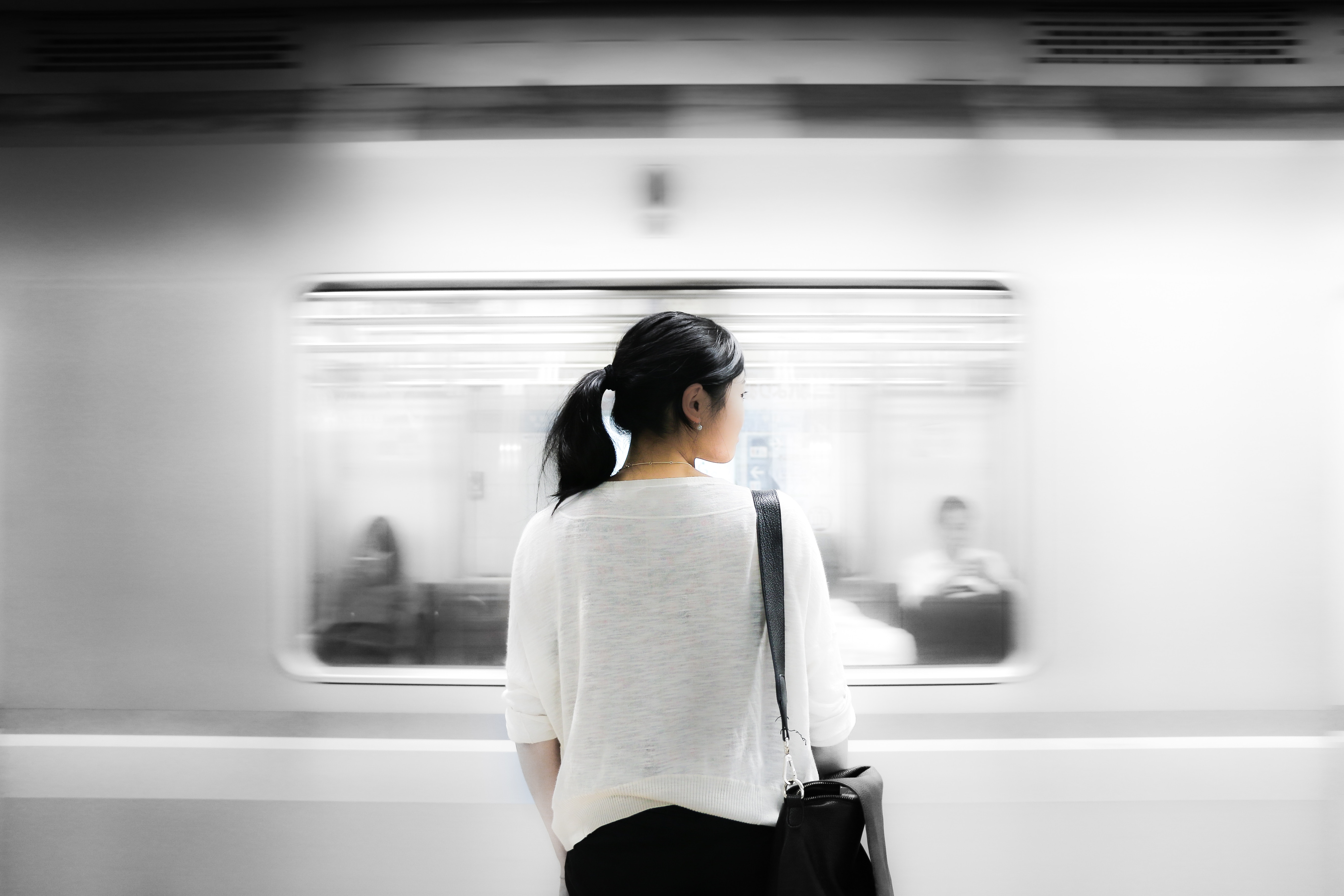 @MrCJohnson007 created an online course all about advancing in IT!
TL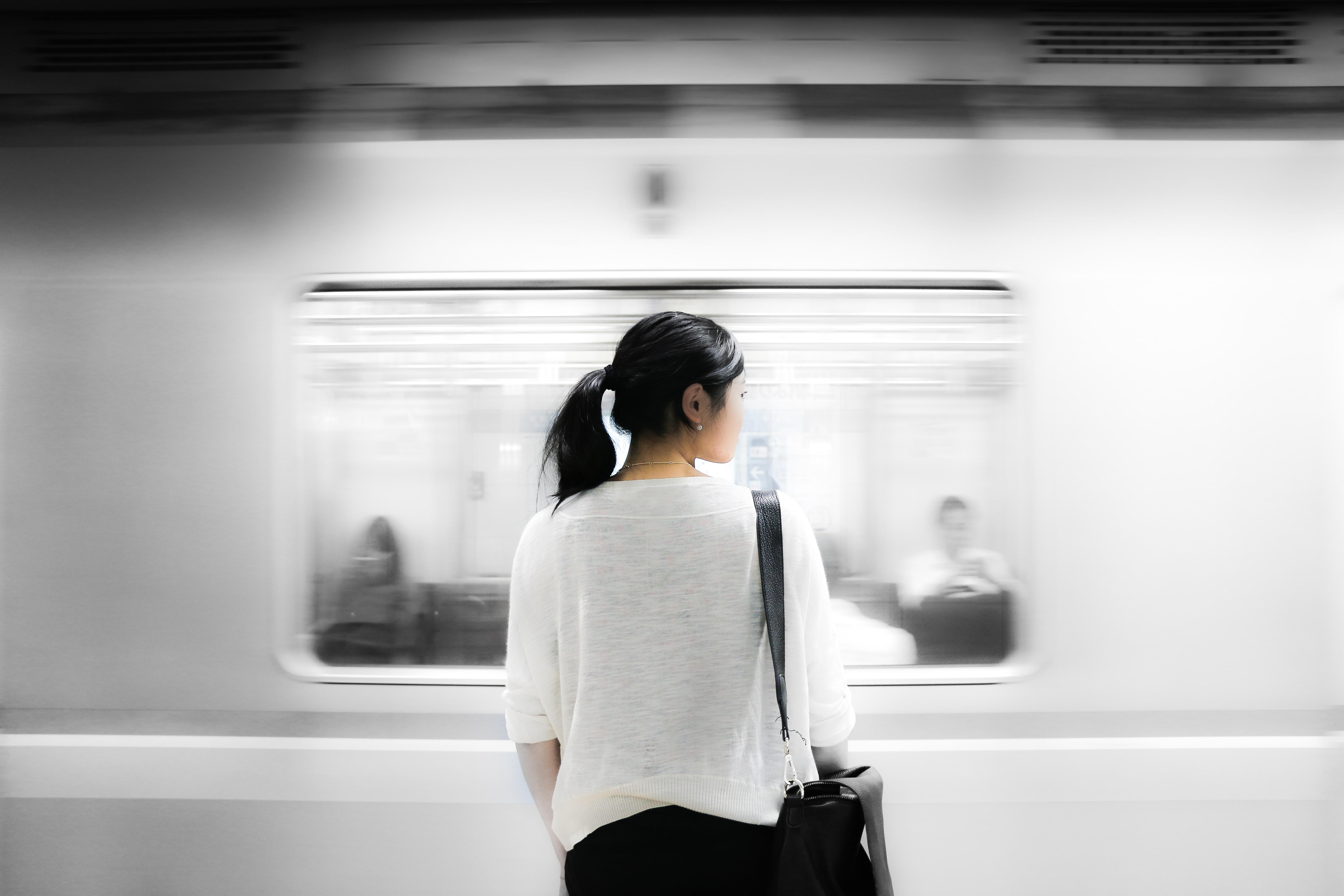 I've been listening to your Communicate Not Communihate audiobook, can't get past Lesson 3. "Words lose their power with too much silence as silence loses its power with too many words." Professor! Touche...All the knowledge you have access to was from books and life. And thanks for the coaching Bro! Mindset 1st.
Sul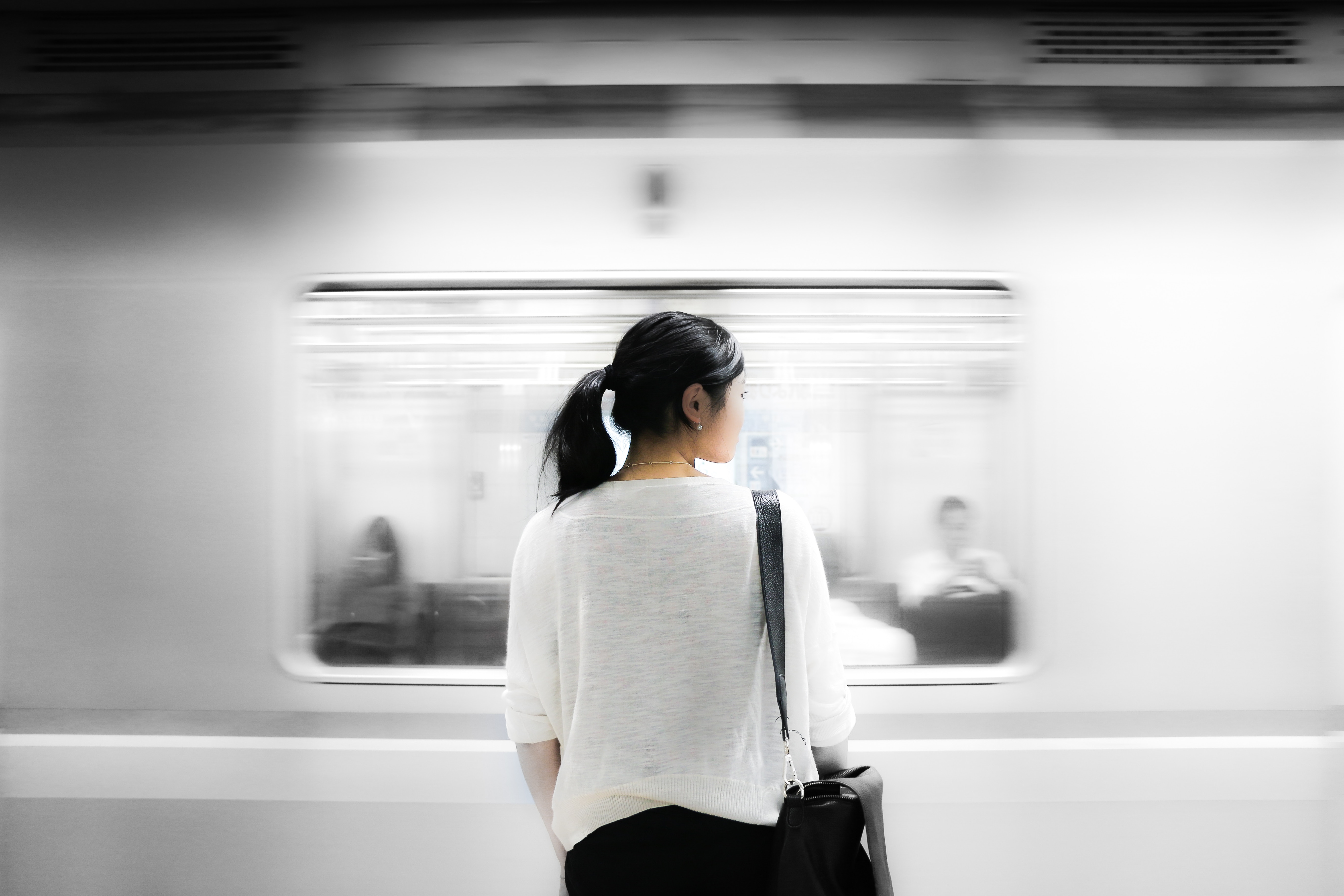 Big up to @MrCJohnson007! Let me know next time you do an interview for the course, I want to promote it for you. Thank you for believing in me when I was at a low point. I appreciate you brother, appreciate you more than you know. I appreciate the time you took out of your busy schedule for coaching, and you have some great content. #networthnetwork #integrity #brotherlylove
Percy