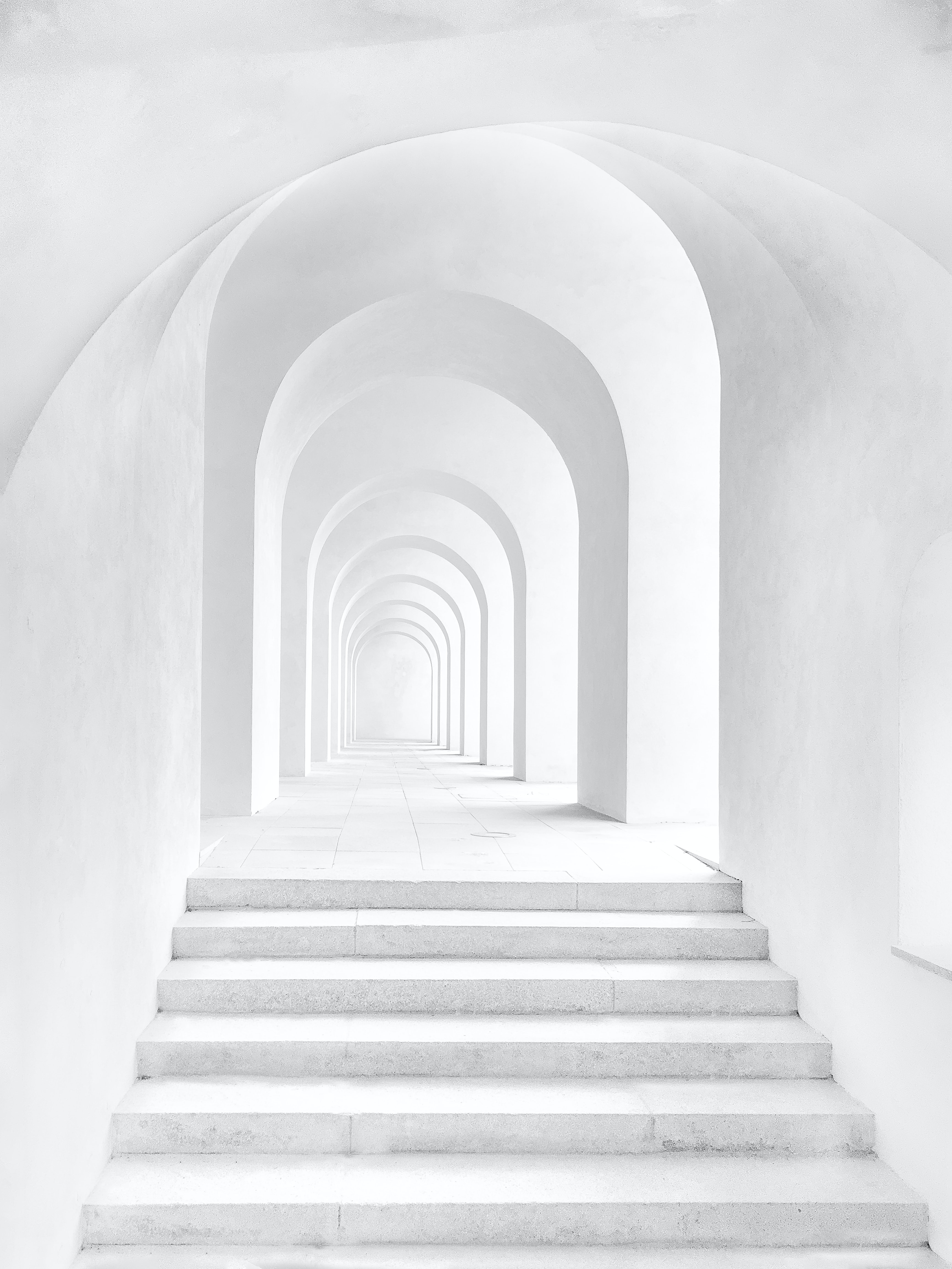 START YOUR IT JOURNEY TODAY.
* I wonder if I could succeed in the IT Industry?
* I feel stuck in my job or career.
* I want to get into IT, but I just don't know how?
* I am winning in IT, but I know there is more I can do...how do I reach my true potential?
If you have thoughts or questions like these--you need JumpStart IT Academy.
We have experienced IT Career Coaches who are skilled with helping people like YOU (yes, YOU)--to plan and start an IT Career from scratch or level up an existing IT career and unleash YOUR true potential.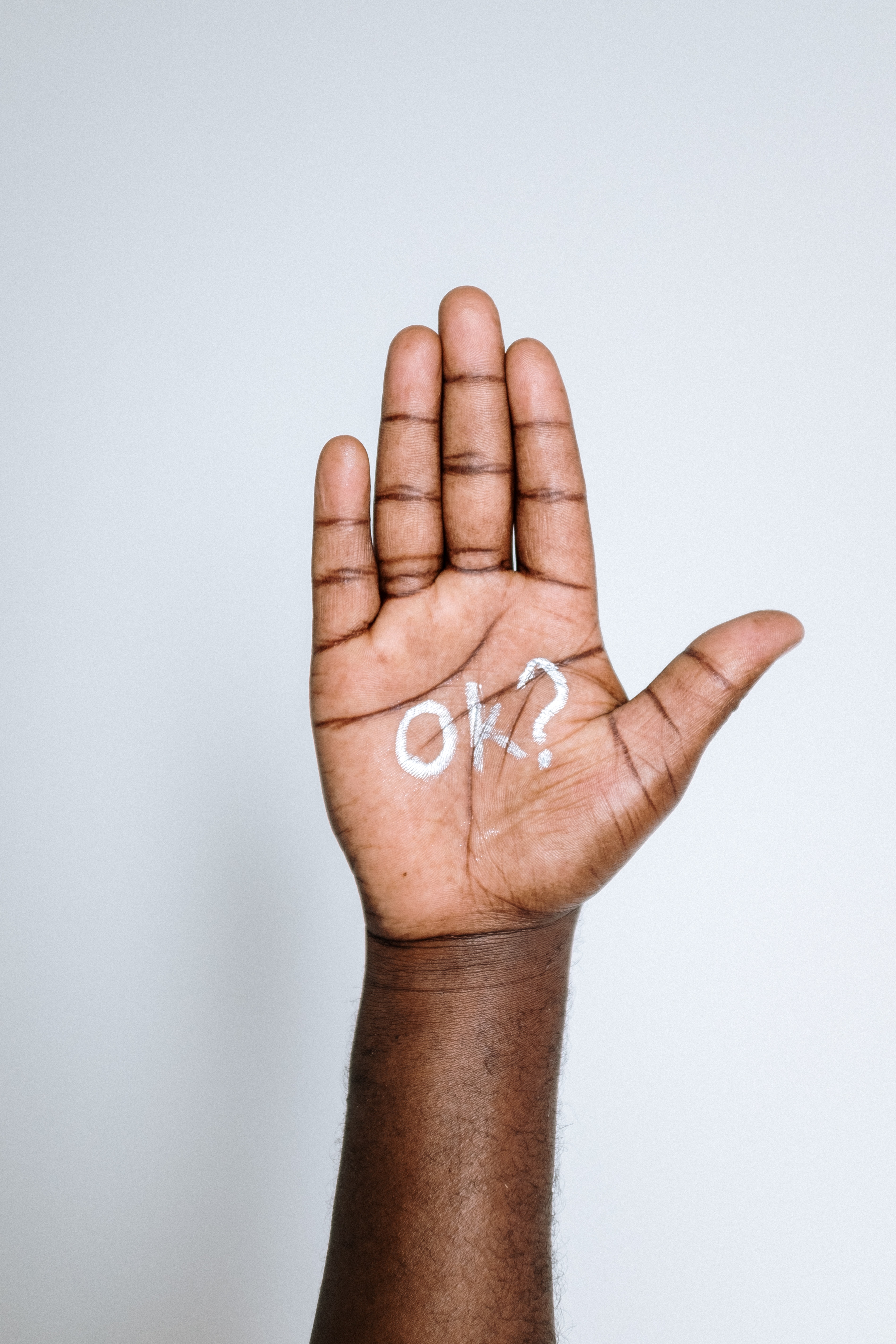 WHY START YOUR IT JOURNEY TODAY?
Information Technology (IT) occupations are estimated to grow by 12% over the next decade, due to the need for support services as individuals and organizations replace and update their computer software and equipment. In addition, IT is the #1 fastest growing industry in the US.


IT Professionals typically enjoy good job security as well. The BLS also reports that those who worked in computer-related occupations earned a median salary of $82,860 in 2016.


SOURCE: THE BUREAU OF LABOR STATISTICS (BLS ESTIMATES)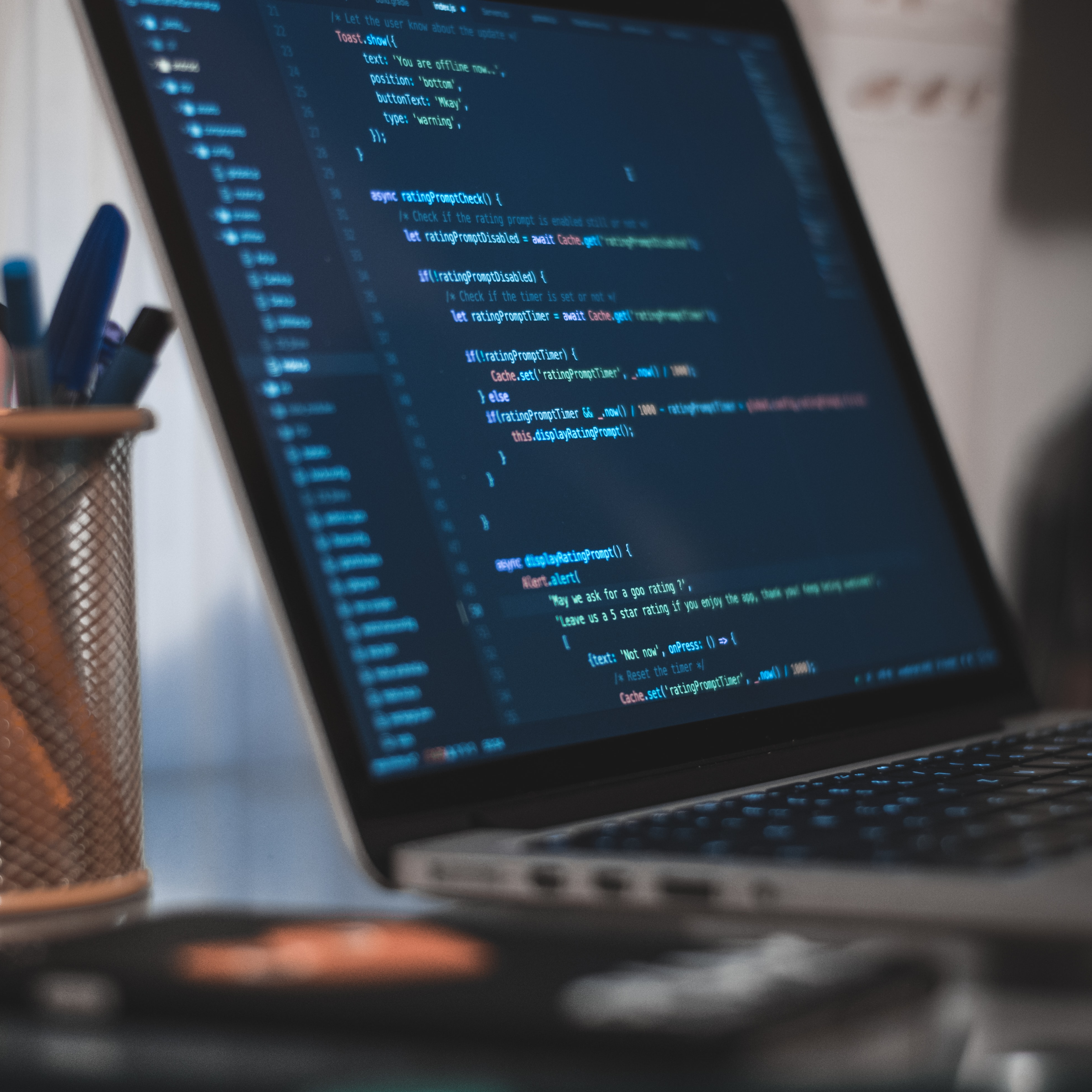 Future Courses will be tailored towards the student gaining the general skills necessary to pass entry level Certification exams (e.g. CompTIA).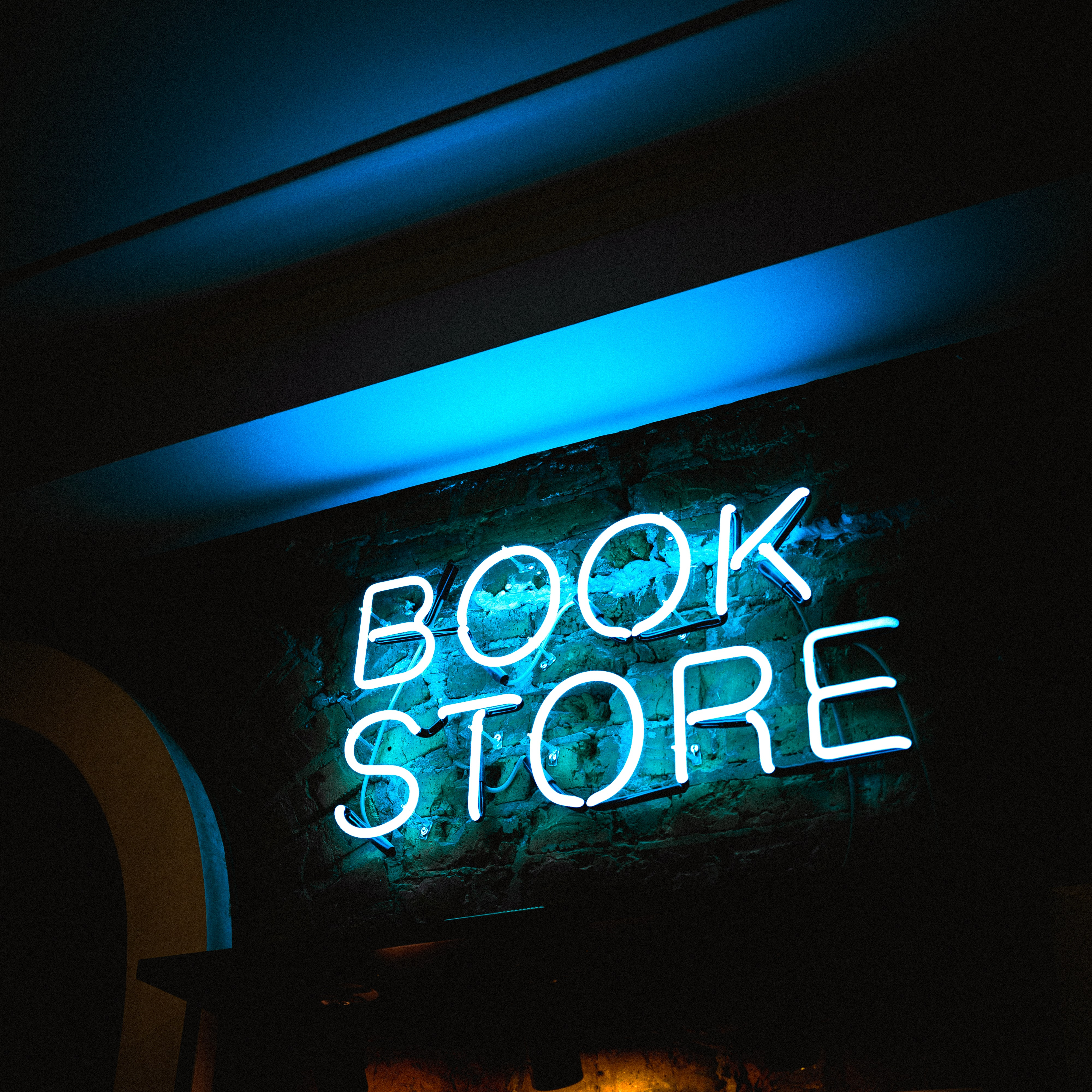 Books and eBooks are products we create to convey critical soft skills, life skills, mindsets or disciplines required to succeed at a high level in IT and life.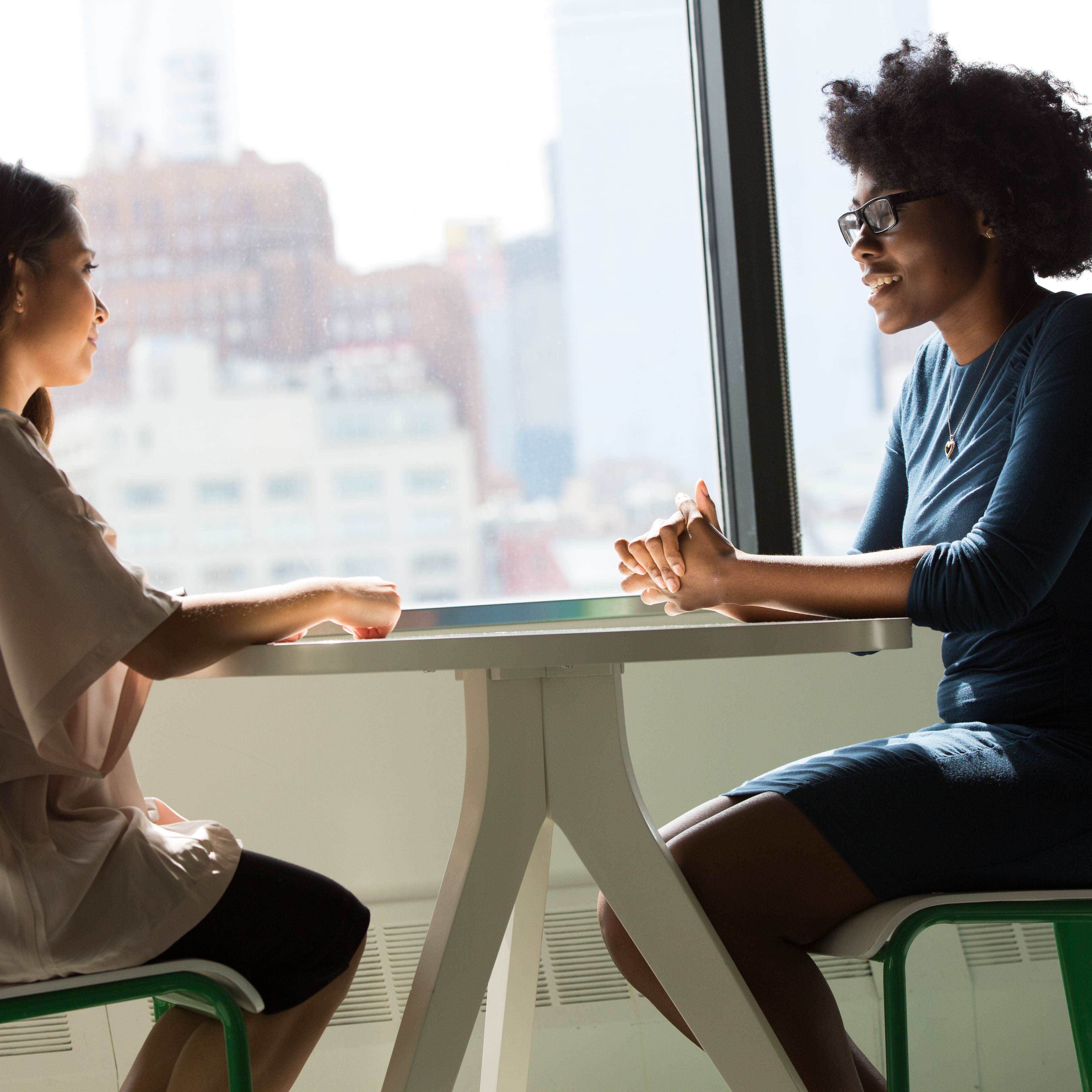 1-on-1 Sessions with an experienced IT Career Coach, who will personally guide you on your IT Journey.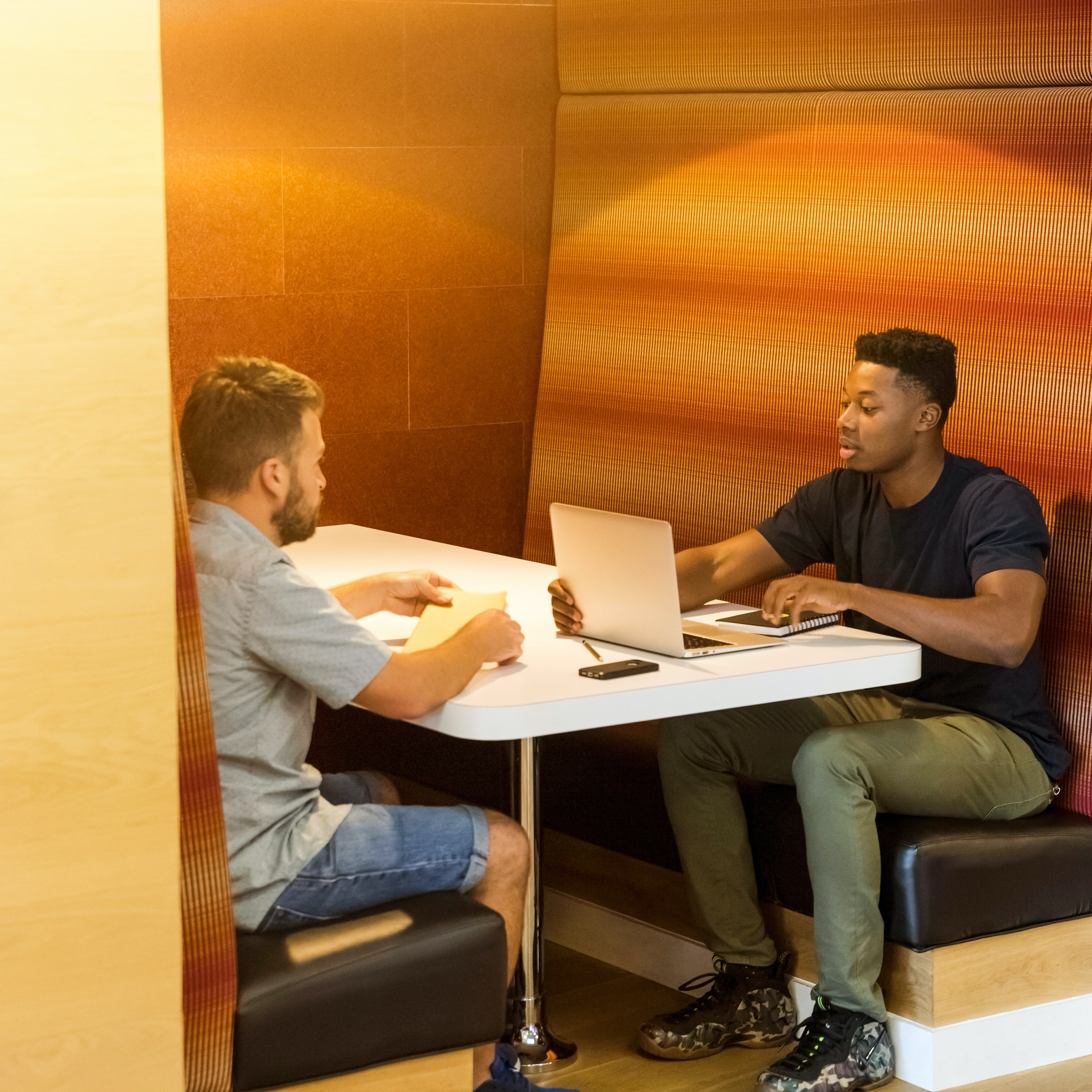 Fast Track To IT is an Online Mentoring Program developed by our Founder, Mr. Chris Johnson. He has 100+ pre-recorded videos for you to review at your own self pace.
In the Fast Track to IT Program you learn the skills that enabled him to succeed at the highest levels of Information Technology (IT).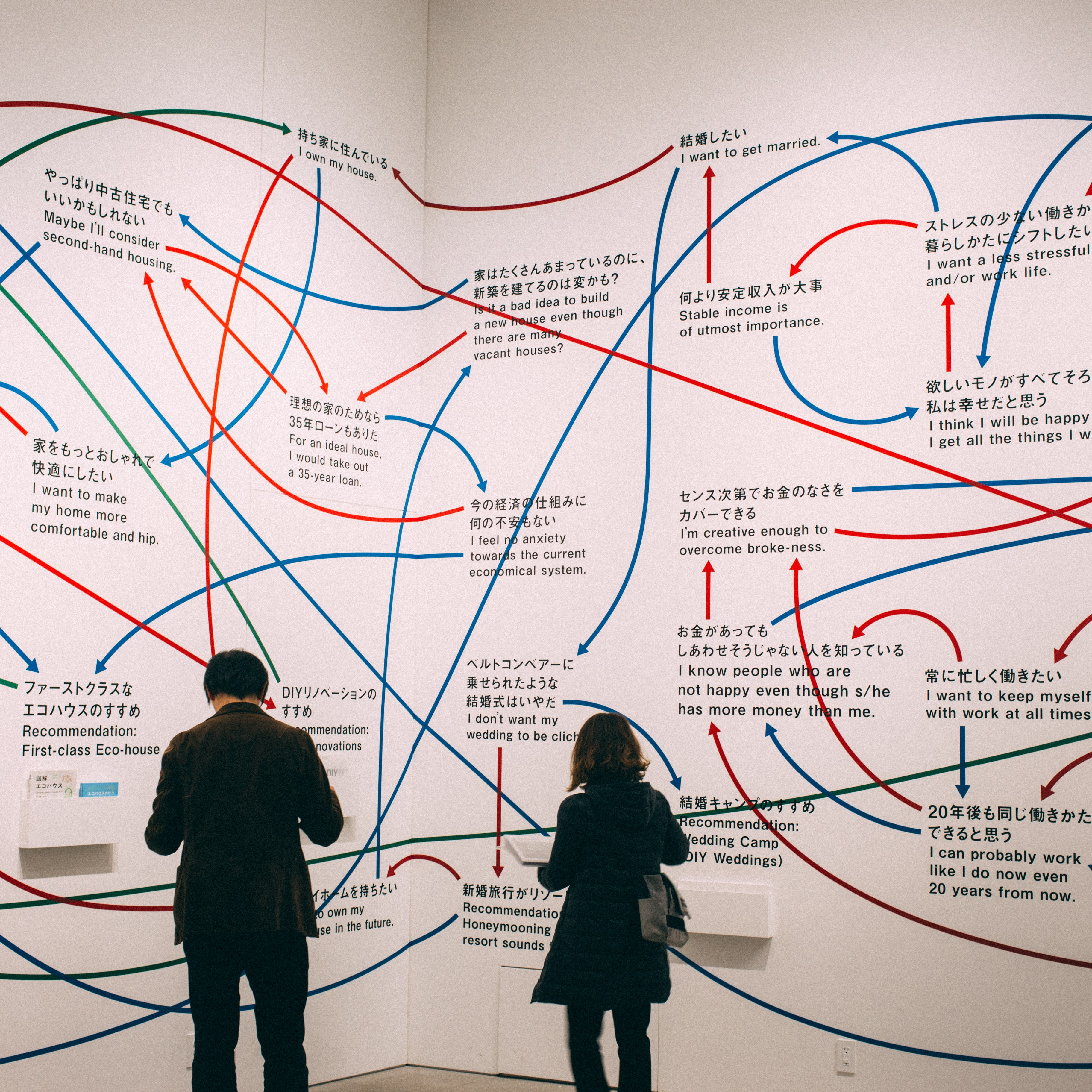 IT Career Planning services can be imparted during a typical Coaching Session with an experienced IT Career Coach.
However, there are times when a client requires an experienced IT Career Coach to provide a thorough or personalized assessment.
In cases such as these, it usually involves extensive research into a new or complex field in IT, skill analysis, certification review or comparison analysis, custom curriculum development (academic or certification).
If this is what you need--I recommend that you contact us at [email protected] for these types of custom services.
We have the experience to guide you through these challenging circumstances.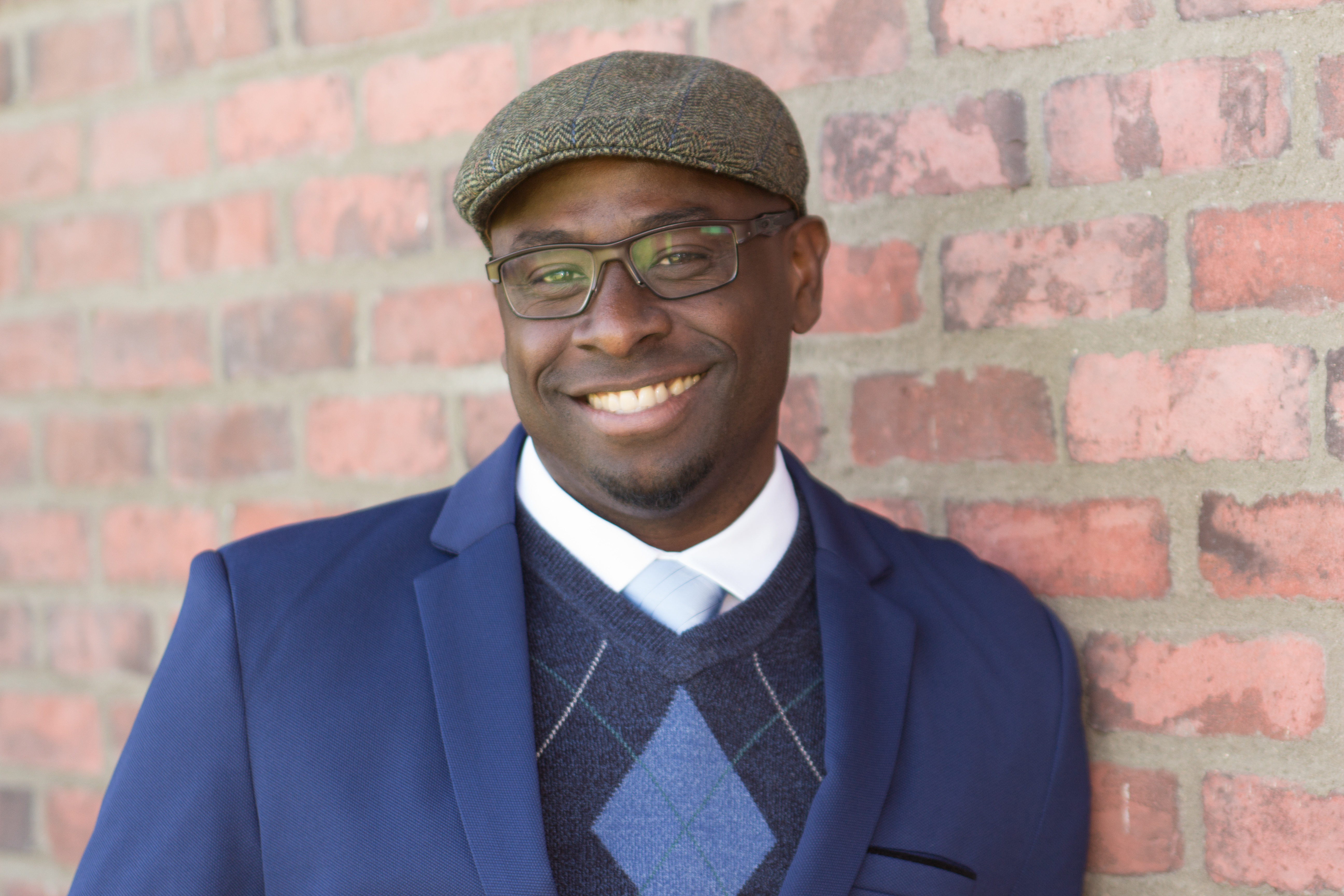 Lead IT Career Coach and Founder
Mr. Chris Johnson is an accomplished Cisco and Microsoft technology boot camp instructor and college professor, and Senior Engineer who has clocked an impressive 25+ years in the IT industry, earning the position as a Principal Engineer 2 for Fortune 100 companies.
He is also an international author, speaker, military veteran, business and real estate investor.
His personal coaching and mentoring team includes highly accomplished industry leaders in business and technology--highlighting and showcasing his commitment to learning and growing, both personally and professionally.
He is a proven technology and business thought leader, coach, mentor and authority who has a passion for empowering others to become the leaders they were created to be, by empowering them with business and technology skills to help them discover, find and use their natural gifts to benefit themselves and humanity.
TESTIMONIALS AND WHAT PEOPLE ARE SAYING