Personal Benefits of Coaching


The personal benefits of coaching are as wide-ranging as the individuals involved. Numerous clients report that coaching positively impacted their careers as well as their lives by helping them to:
Establish and take action towards achieving goals
Become more self-reliant
Gain more job and life satisfaction
Contribute more effectively to the team and the organization
Take greater responsibility and accountability for actions and commitments
Work more easily and productively with others (boss, direct reports, peers)
Communicate more effectively 
Source: https://instituteofcoaching.org/coaching-overview/coaching-benefits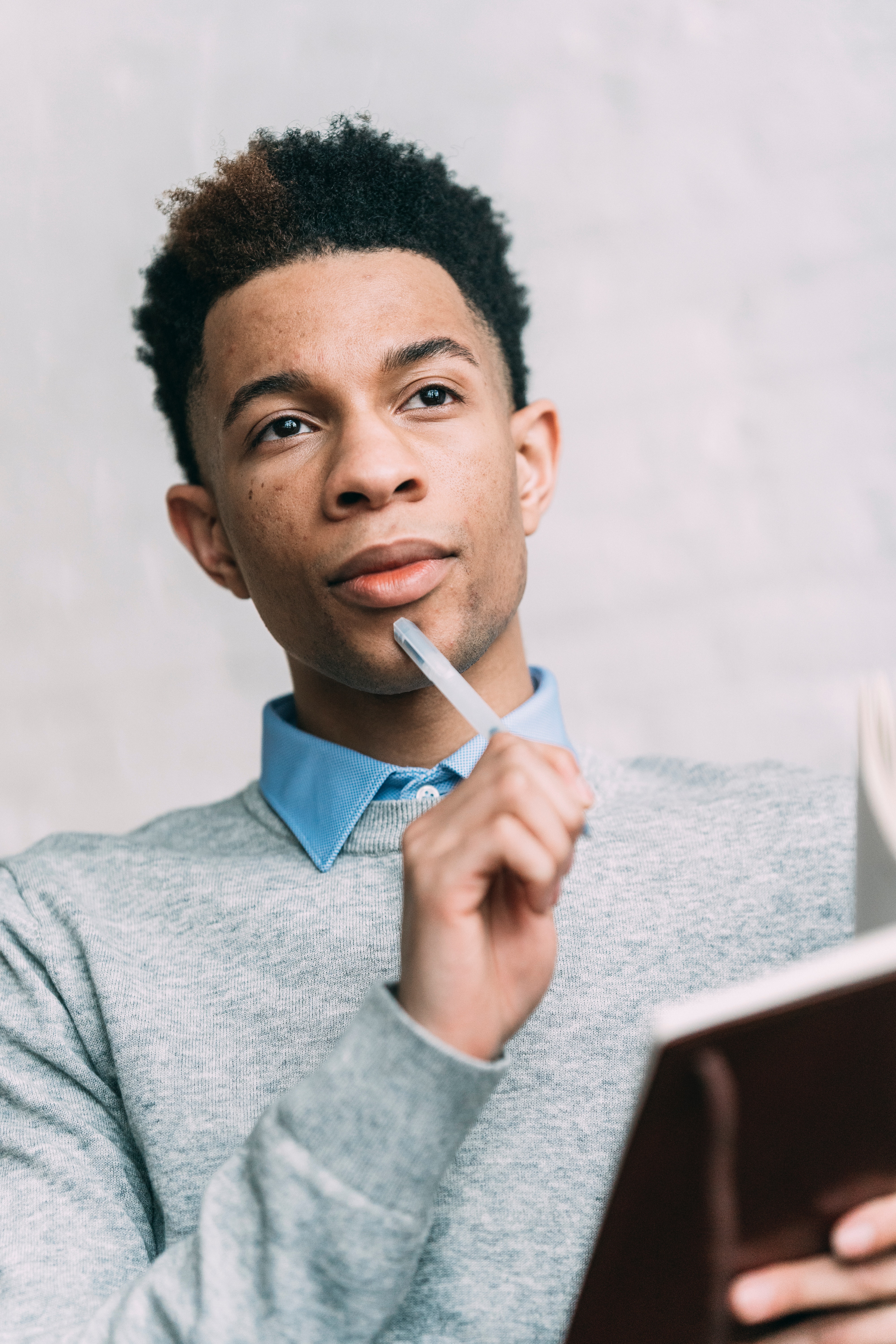 Evidence-based Research on the Effectiveness of Coaching:
In the past few years a number of studies have been conducted that clearly demonstrate the value, efficacy, and impact of coaching in a number of contexts.
Frequently Asked Questions
Can I get a refund if I'm unhappy with my purchase?
IT Career Coaching is a tailored instruction service, therefore, Coaching Sessions are not eligible for refunds.
How do I schedule my appointment?
Upon purchasing coaching, you'll receive further instructions on how to book a time for your appointment.
Can I purchase coaching more than once?
Absolutely! If you find yourself in need of coaching more than once, simply purchase the coaching again.